Dryfo Nut & Fruit Expert
A complete range of retail packaging labels for nuts and dried fruits. 34 custom illustrated SKUs, full of color and healthy nutrients. Find and taste them all!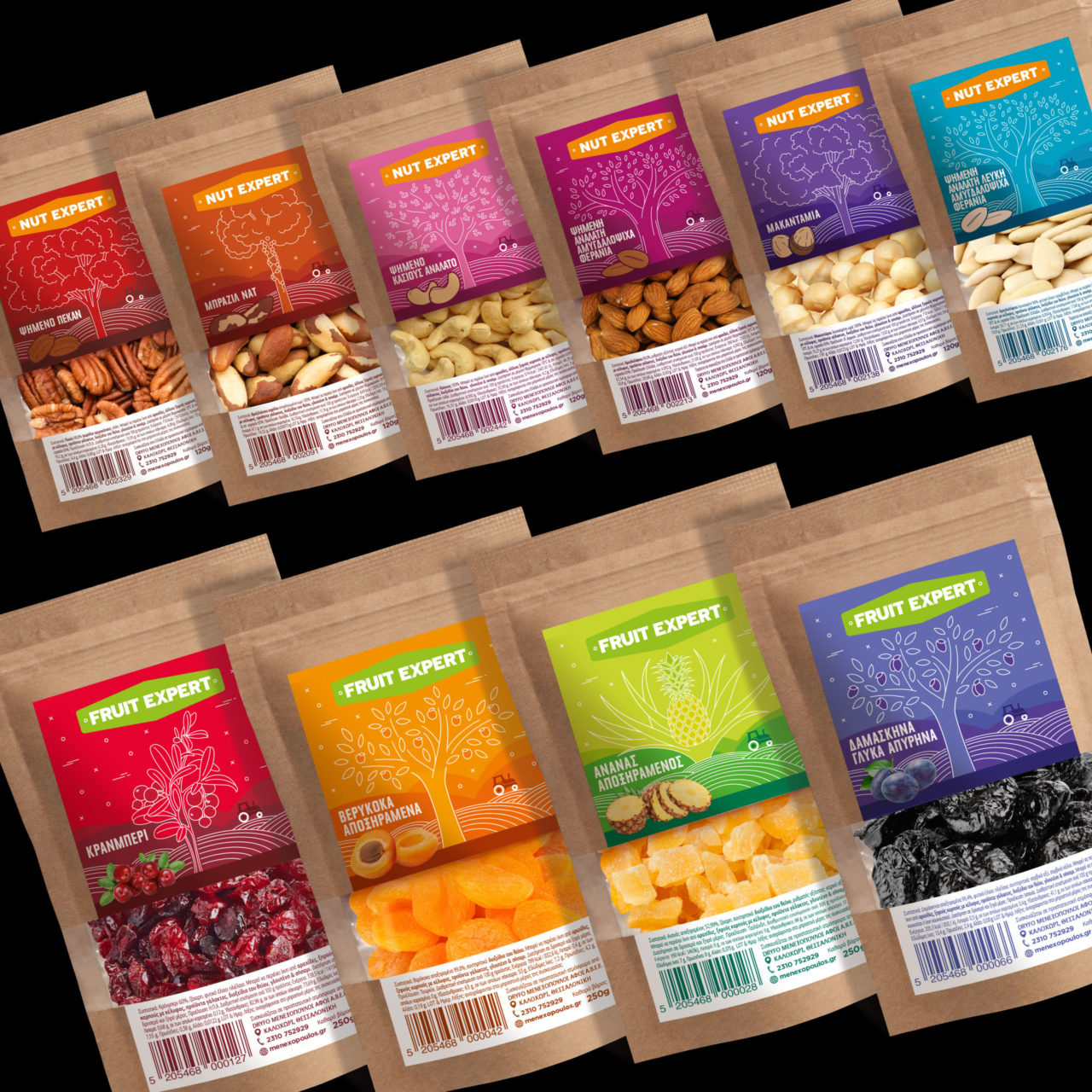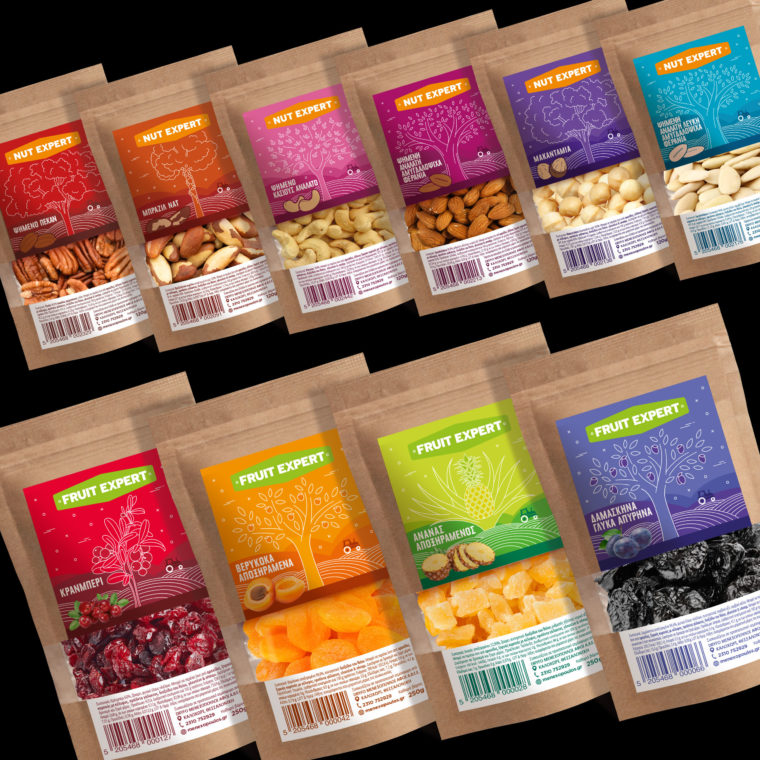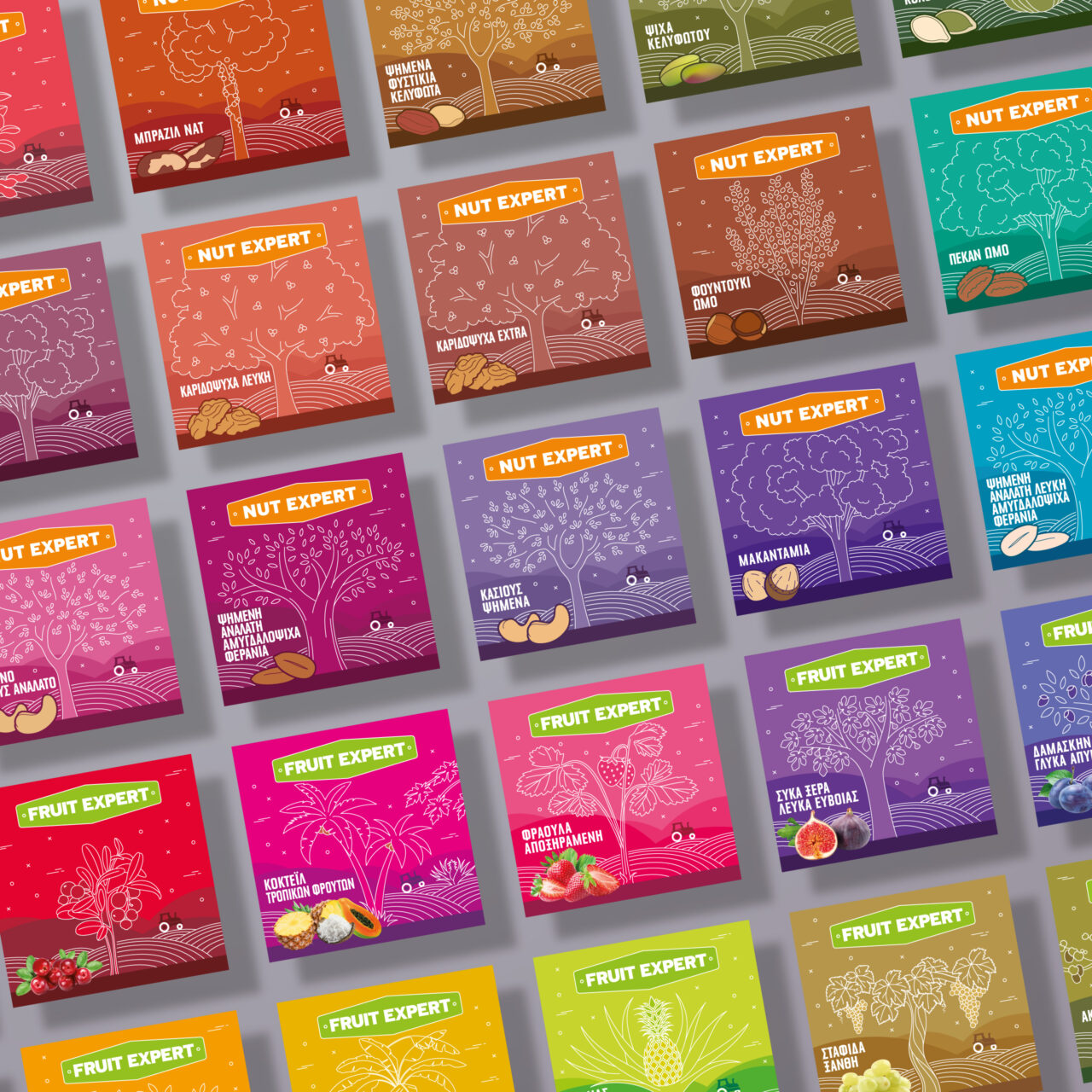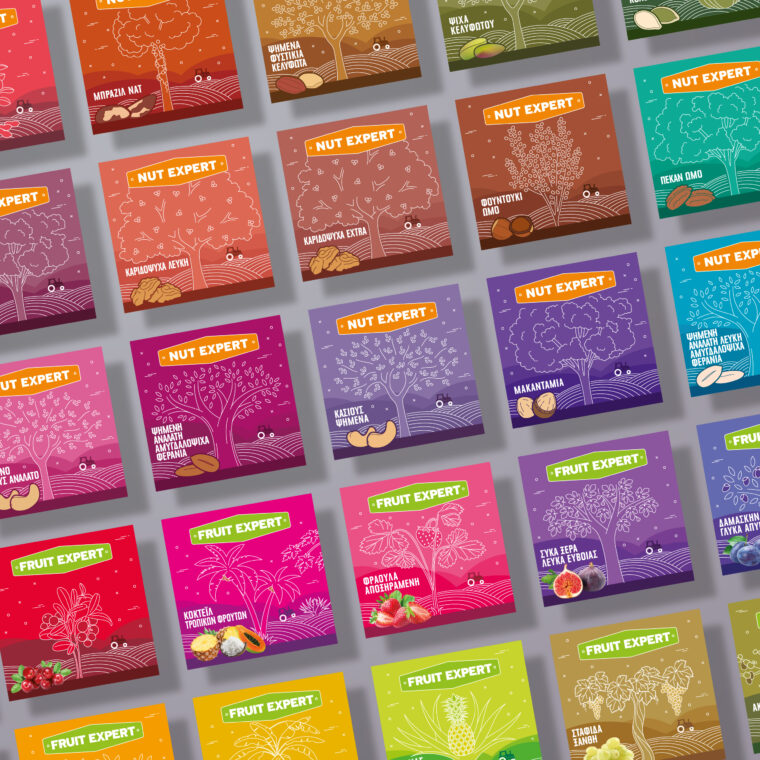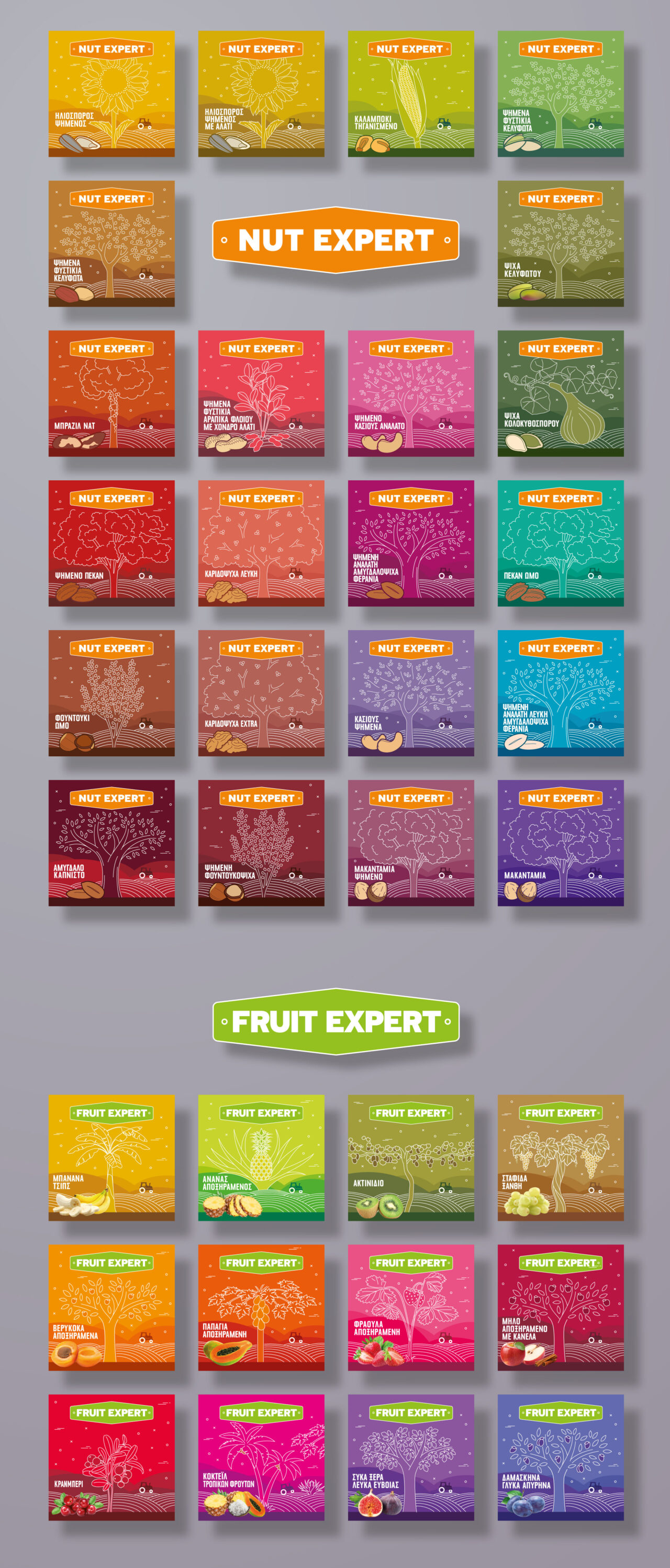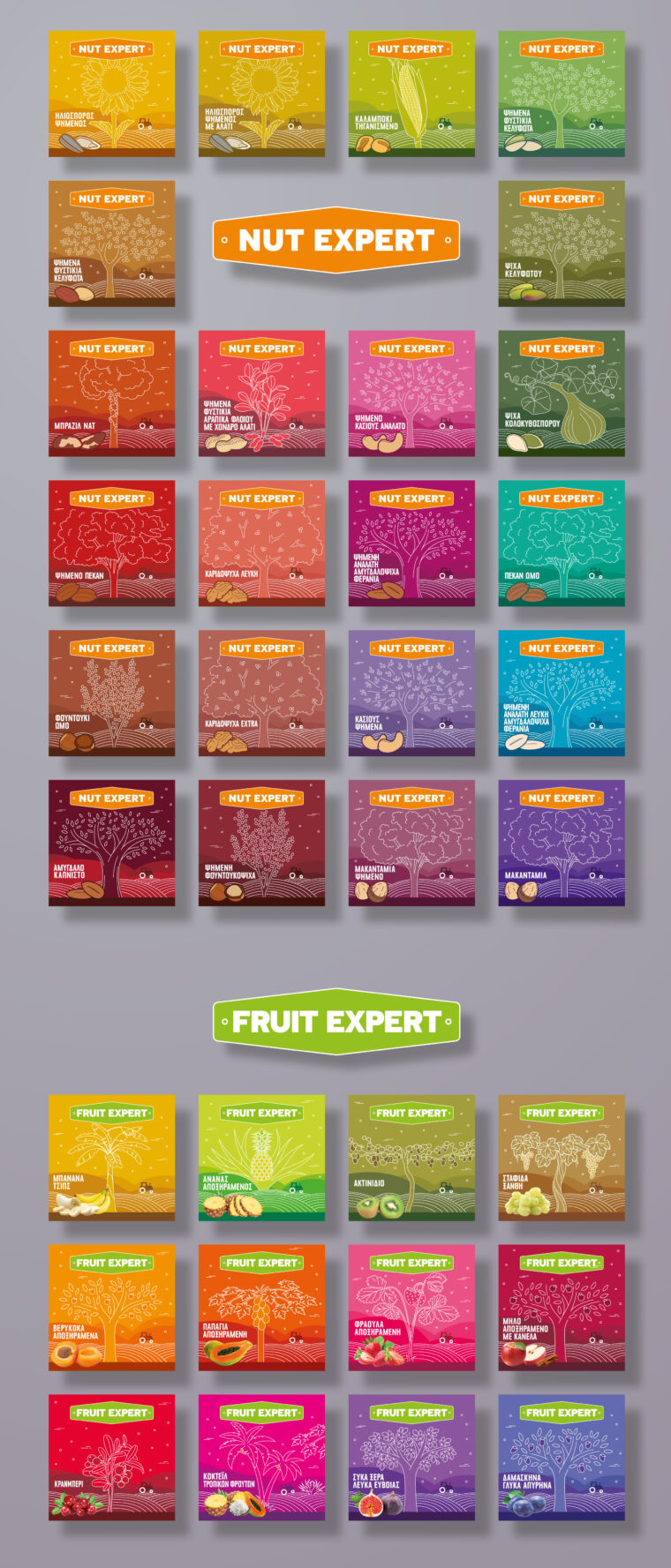 Έχεις ήδη κάνει το πρώτο βήμα για την αναβάθμιση της επιχείρησής σου!
Στη συνάντησή μας (δια ζώσης ή διαδικτυακά) θα εξετάσουμε με λεπτομέρεια το έργο σου και τις ανάγκες του για οπτική επικοινωνία.
Θα επικοινωνήσουμε μαζί σου μέσα στις επόμενες 24 ώρες!
Branding
Packaging
Illustration
Advertising
Typography