Dryfo Food Expo 2020
Make the best out of your participation! Wherever your industry or the product you're going to exhibit is, we can provide you with conceptual custom-designed and eye-catching graphics that will dramatically raise awareness for your brand and make your participation a truly remarkable experience for your potential customers.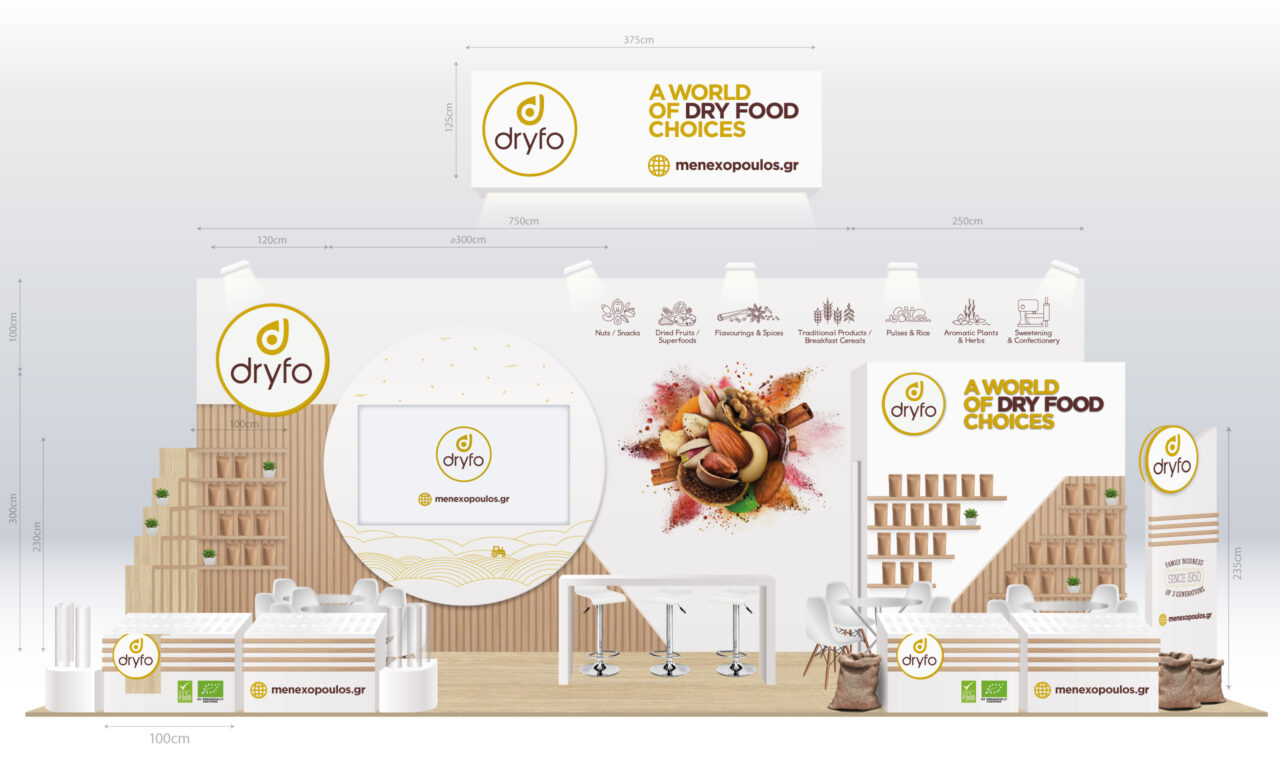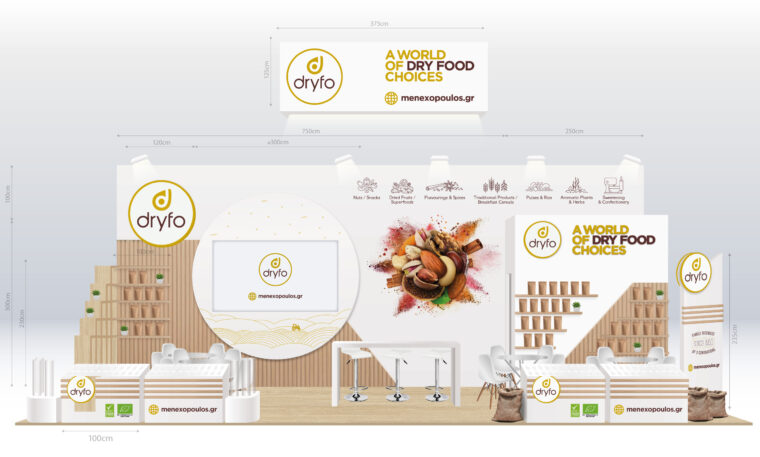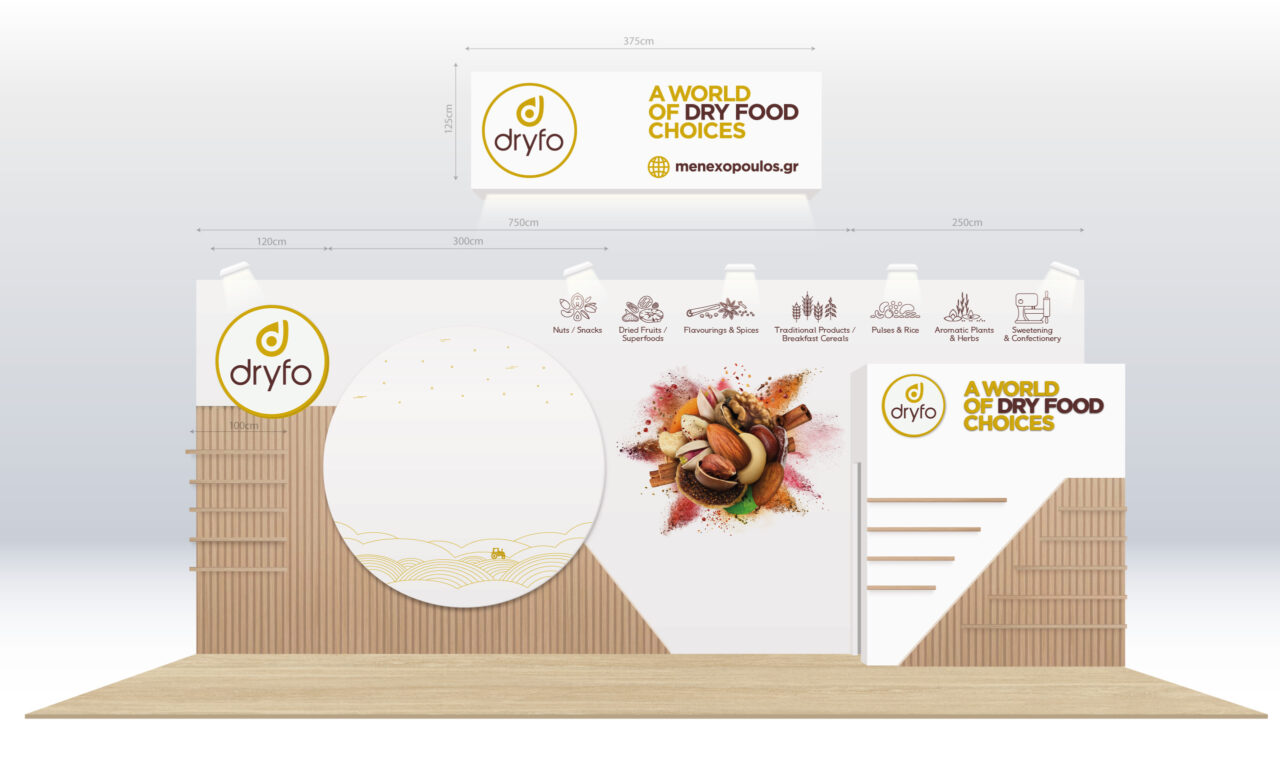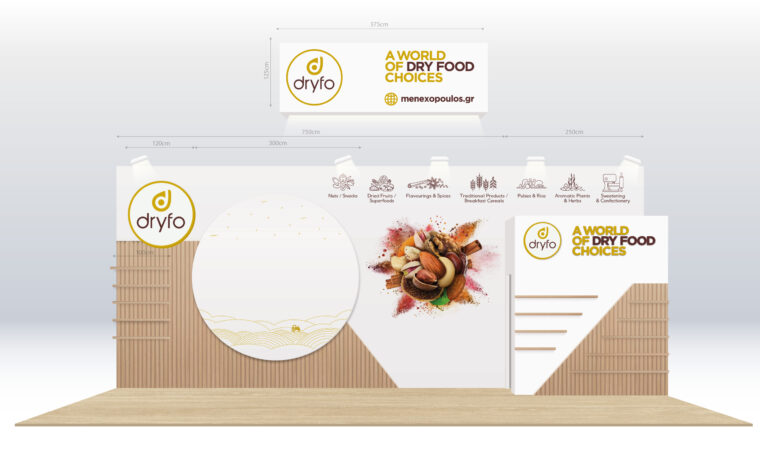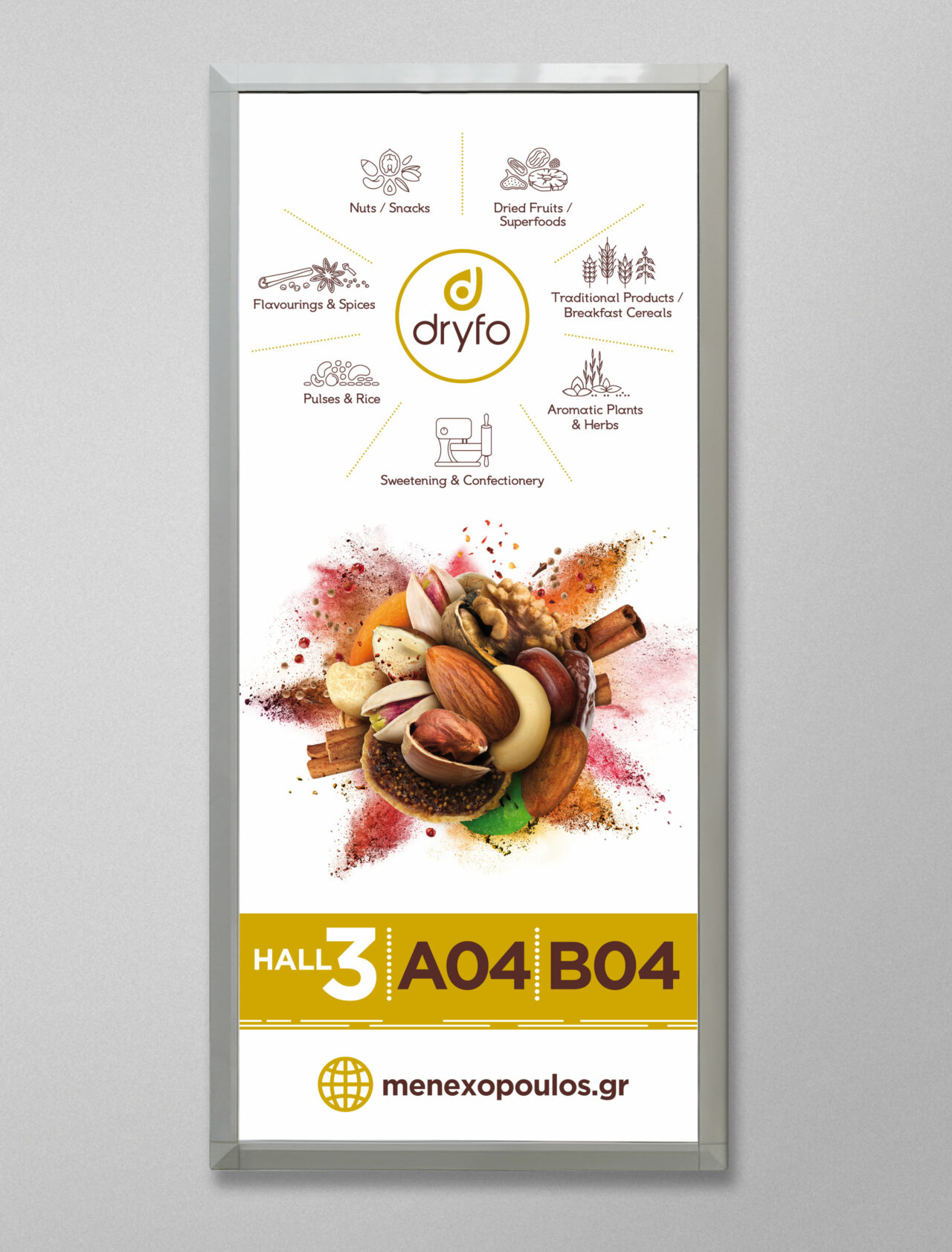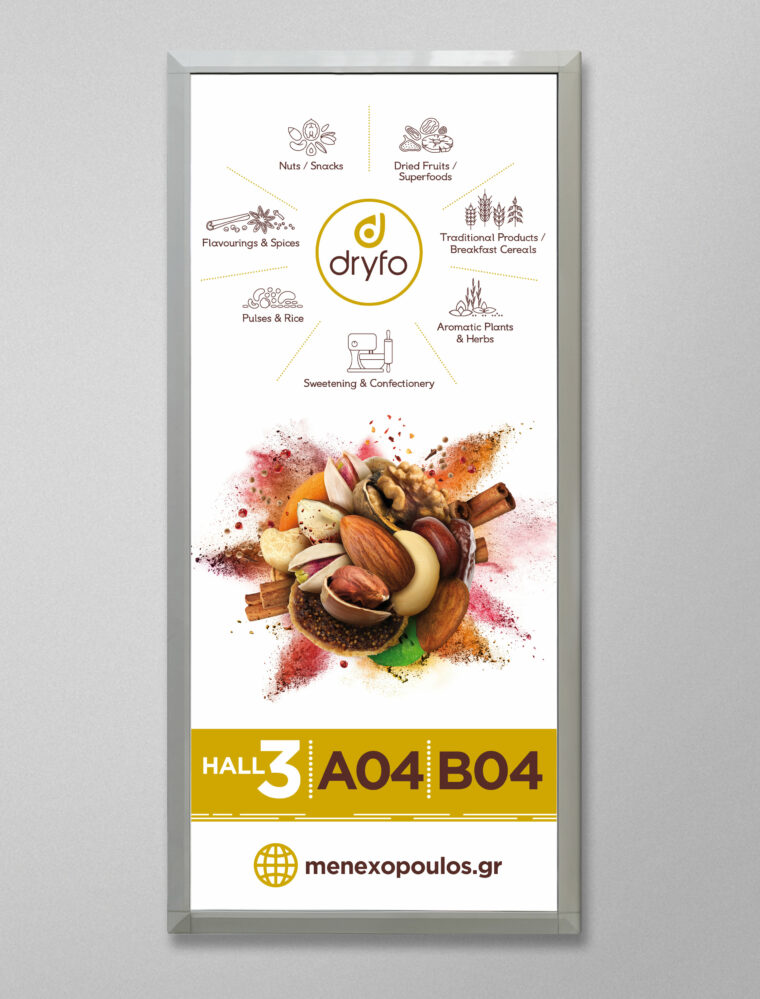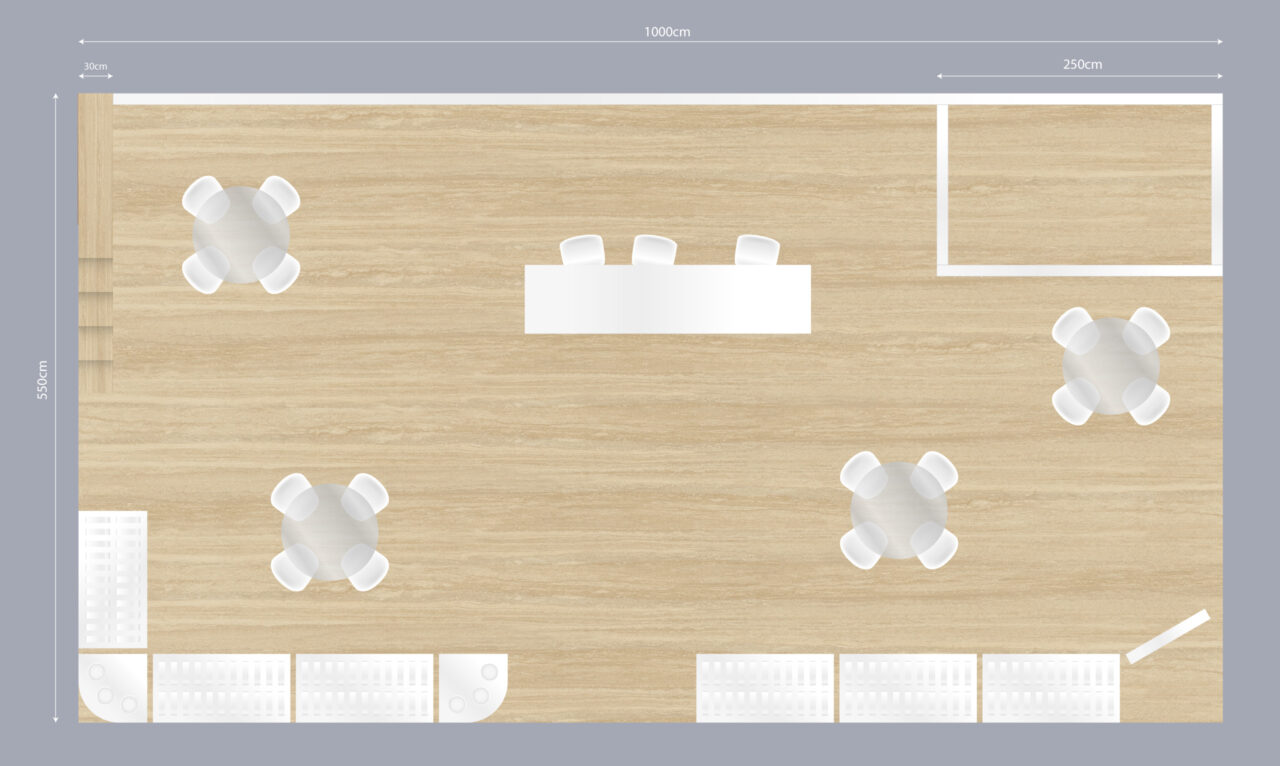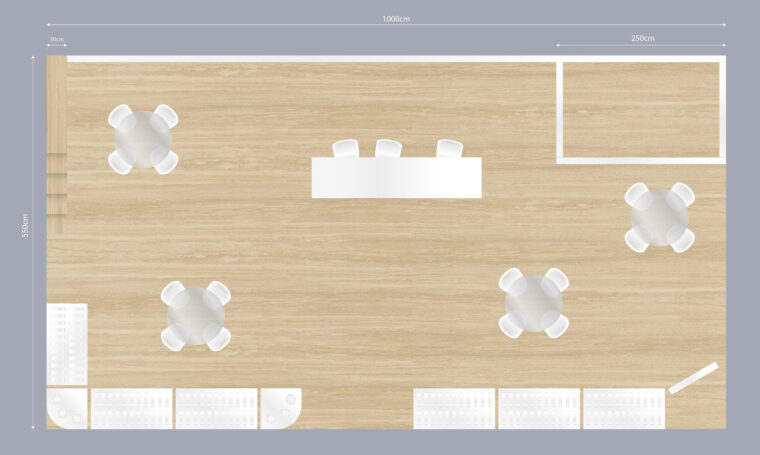 Έχεις ήδη κάνει το πρώτο βήμα για την αναβάθμιση της επιχείρησής σου!
Στη συνάντησή μας (δια ζώσης ή διαδικτυακά) θα εξετάσουμε με λεπτομέρεια το έργο σου και τις ανάγκες του για οπτική επικοινωνία.
Θα επικοινωνήσουμε μαζί σου μέσα στις επόμενες 24 ώρες!
Branding
Packaging
Illustration
Advertising
Typography