VASSILIKI – MUSE – Meditative Music Cover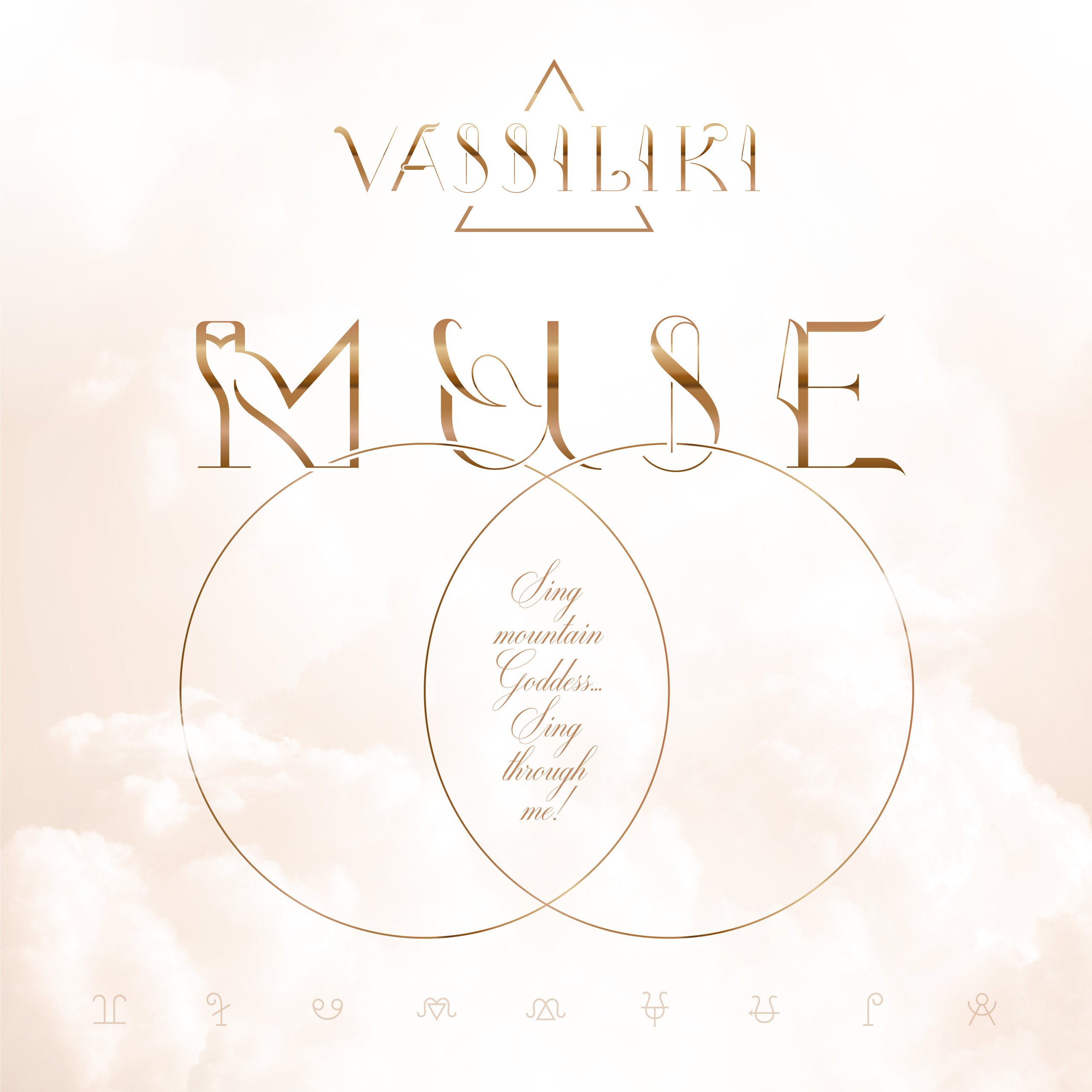 MUSE is a cosmic meditative composition by Vassiliki Papaioannou inspired by and dedicated to the Nine Muses of Mythology.
The daughters of Zeus and Mnemosyne (Remembrance) gave us humans the gift of inspiration and art. Art connects the Human with the Divine. This is the source of inspiration for this composition, which intends to explore the essence between Woman and Goddess, between the Physical and the Ethereal.
MUSE was presented in the UK as the Main Presentation Project for the first degree (BA Hons New Music & Media) that I completed at UCLan and it got an 88% Distinction (70% considered the highest score one can be awarded), as an innovative composition, also leading to a scholarship for my MA By Research in Musical Composition.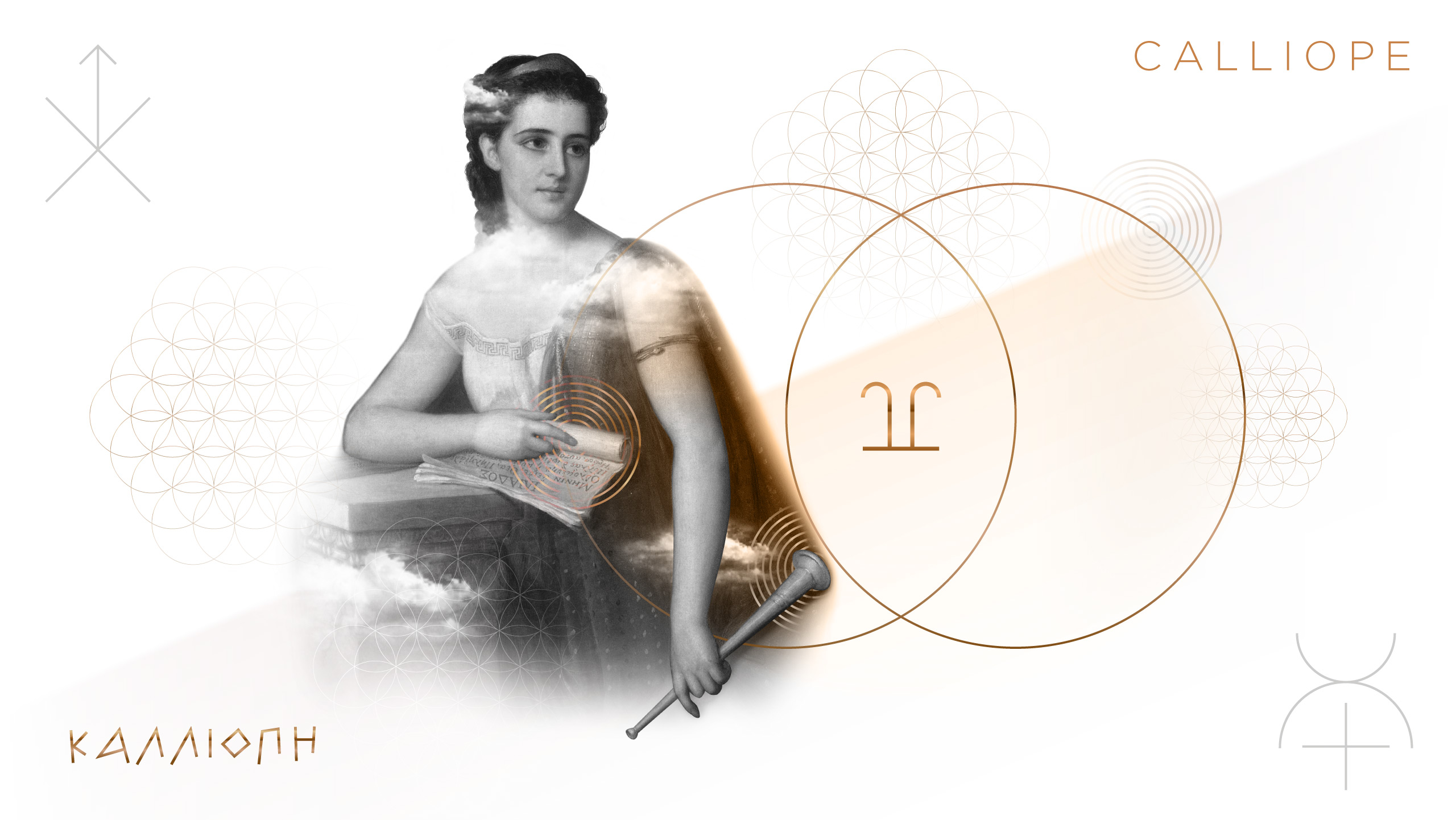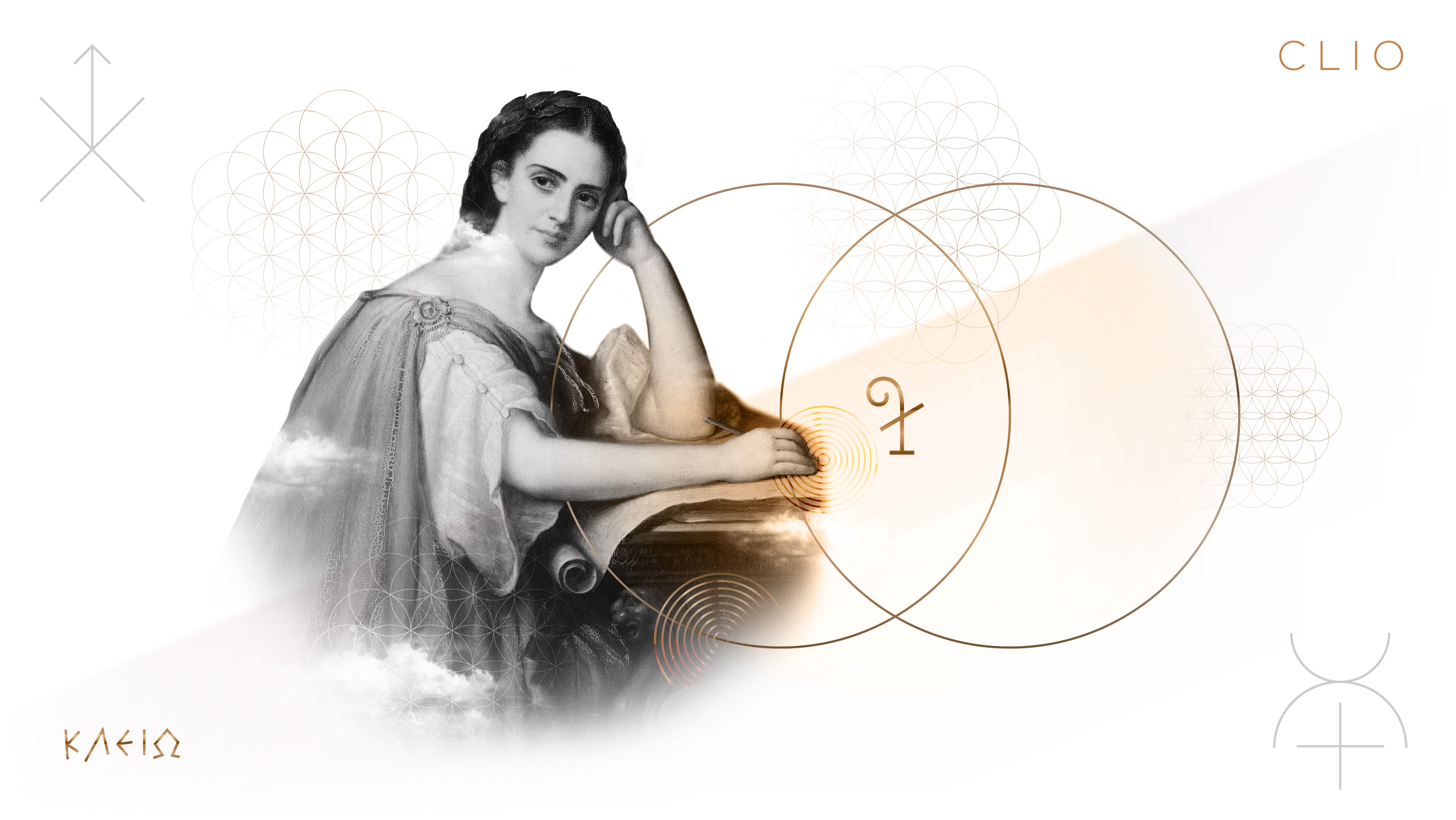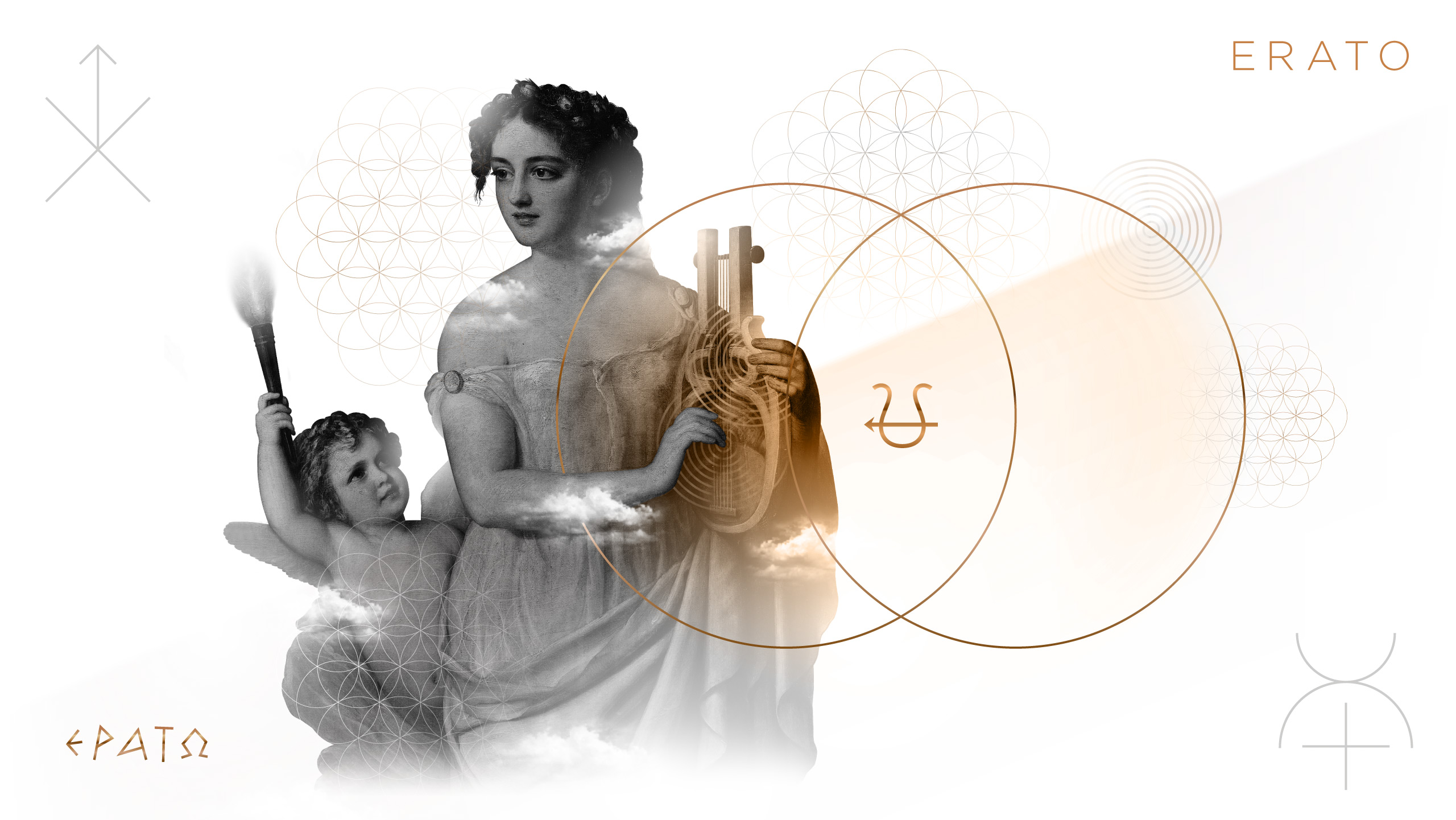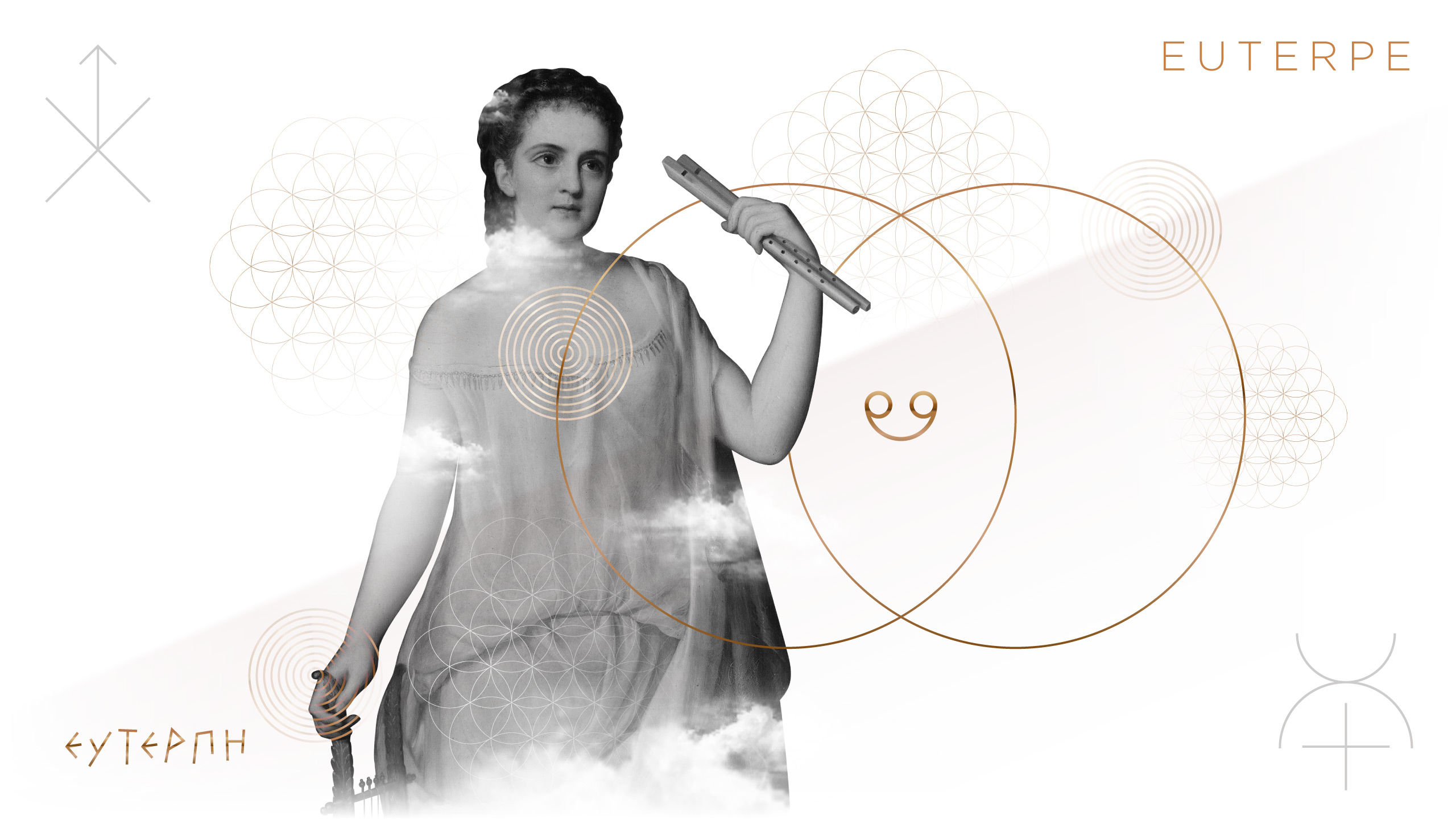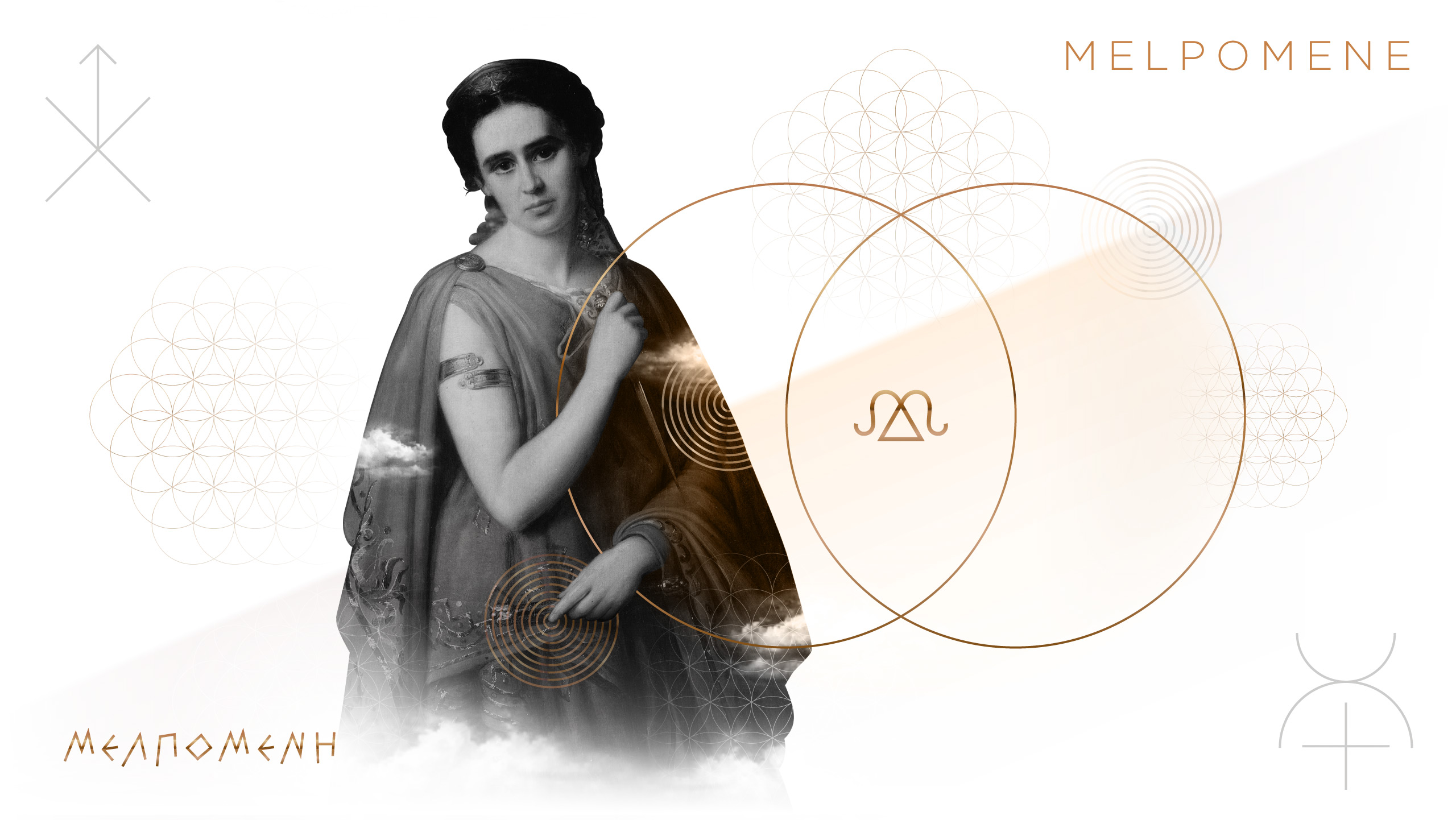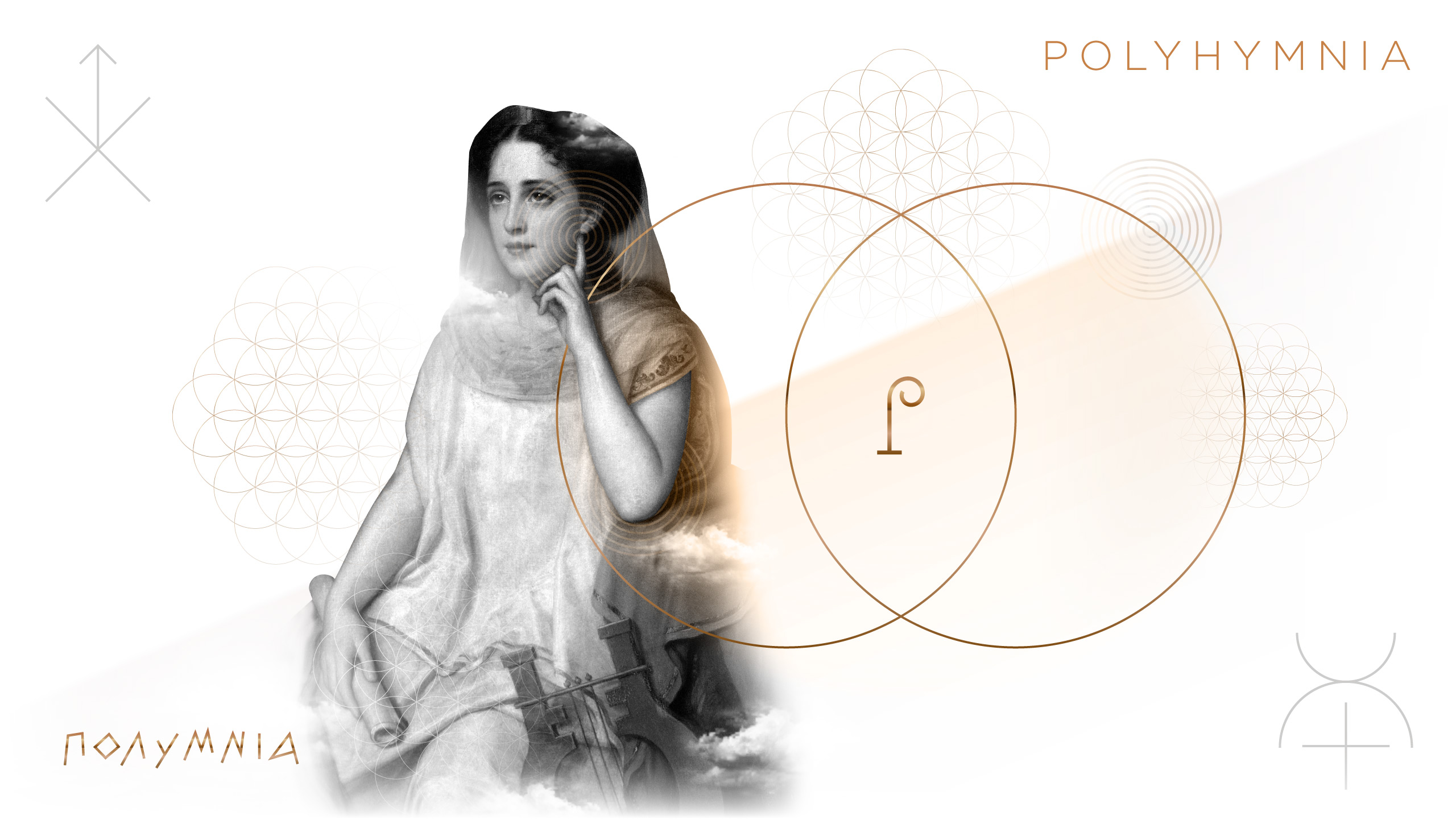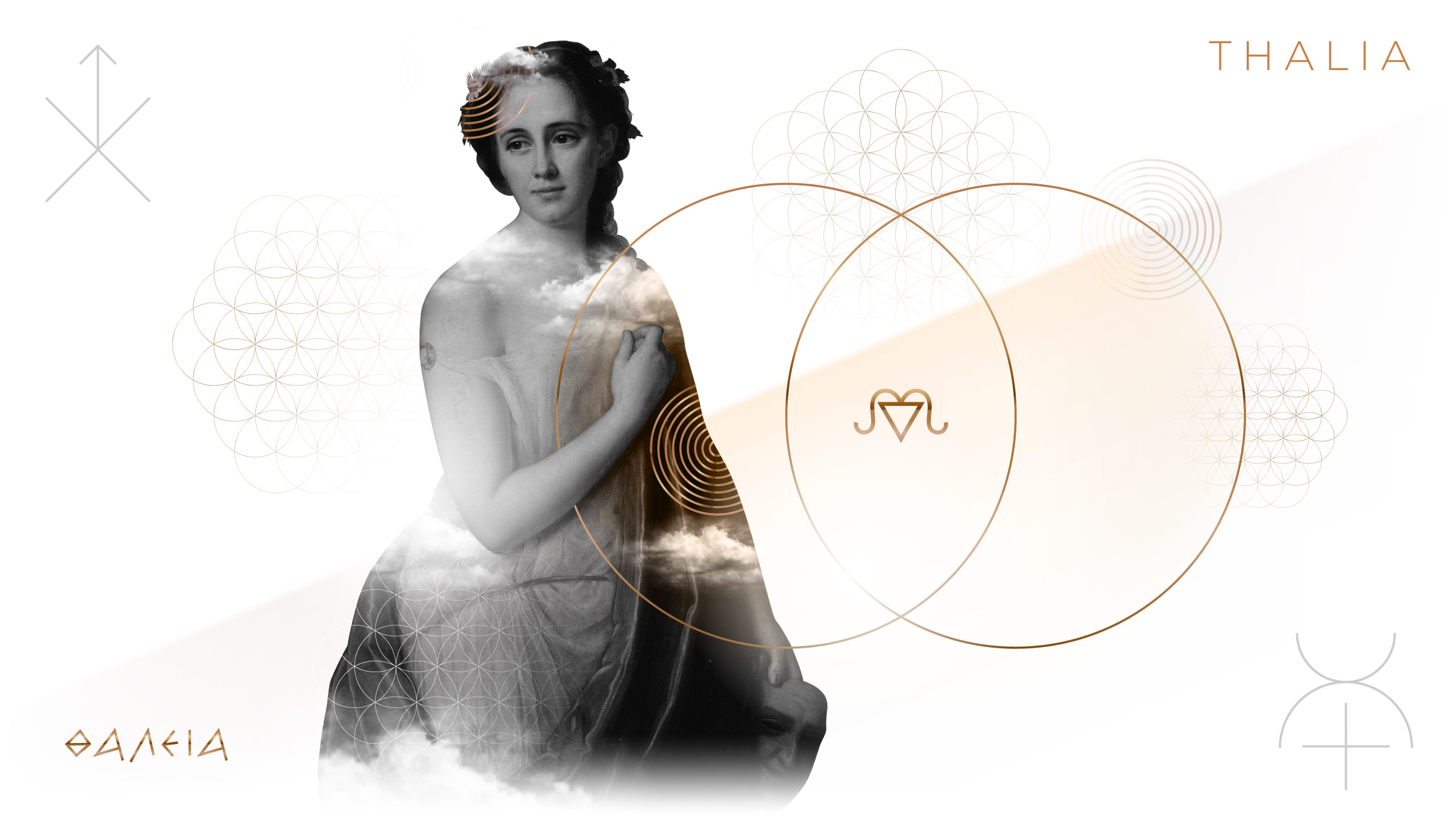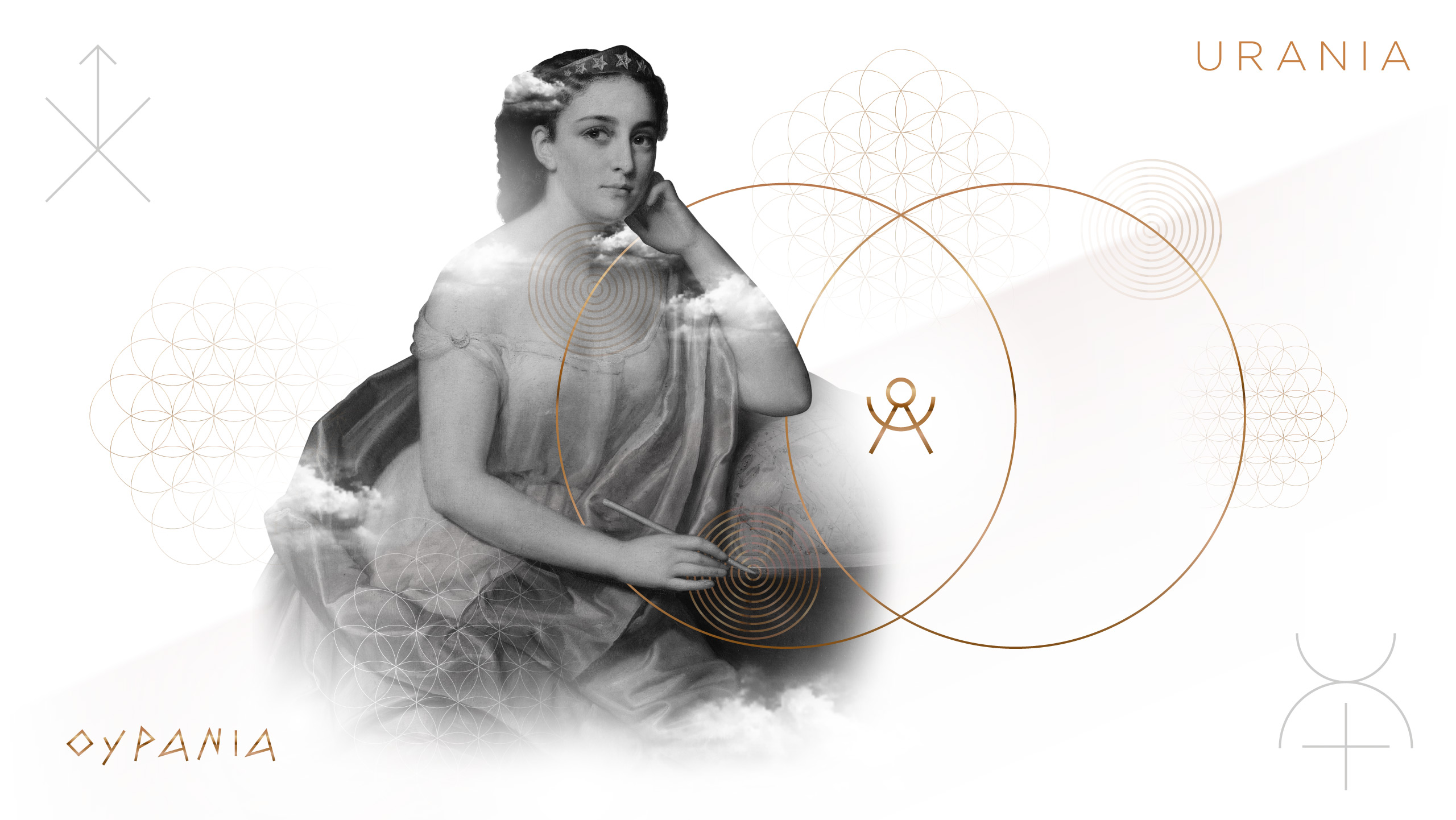 Source paintings credit: Metropolitan Museum of Art, online collection  |  Oil on canvas by artist: Giuseppe Fagnani (USA 1869)
Έχεις ήδη κάνει το πρώτο βήμα για την αναβάθμιση της επιχείρησής σου!
Στη συνάντησή μας (δια ζώσης ή διαδικτυακά) θα εξετάσουμε με λεπτομέρεια το έργο σου και τις ανάγκες του για οπτική επικοινωνία.
Θα επικοινωνήσουμε μαζί σου μέσα στις επόμενες 24 ώρες!
Branding
Packaging
Illustration
Advertising
Typography